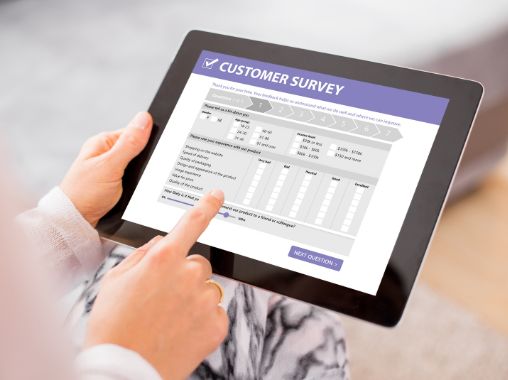 aiSurvey – An end-to-end free-text survey analytic automation with intelligent AI
Data analytics assistant and automatically categorize free-text responses in the questionnaire
Highlight Features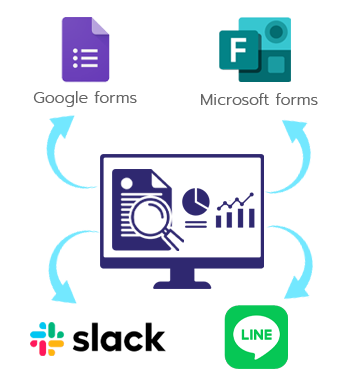 Multi-channel questionnaires support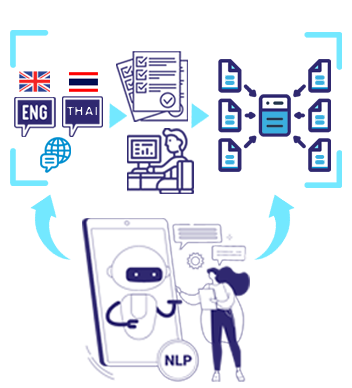 Analyze and categorize free-text data automatically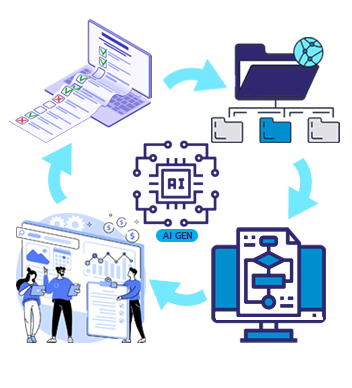 Data collection workflow automation support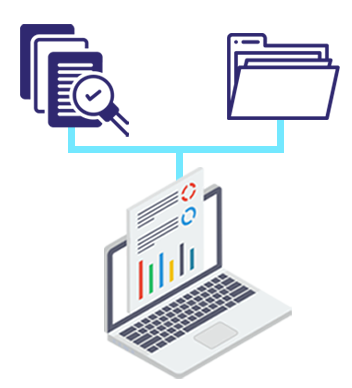 Real-time analytic dashboard
DIY for AI model training
Sentiment analysis support
Let aiSurvey help you automate data and topic classification from questionnaires.
Turn feedback to insights and turn insights to strategy in real-time with an intelligent AI technology to analyze the free-text data in the questionnaire accurately and automatically.
Key Benefits
How does "aiSurvey" data analytic and categorizing data assistants benefit businesses?
Enhance employees and customers satisfaction
Turn feedback to insights
Time-saving for summarizing data
Responding to business needs in the data-driven era
Reduce bias in data analysis
Enhance business efficiency
Talk to our experts
Our experts are available to provide advice on aiSurvey. Both in terms of functionality, system integration, price, and so forth.