aiNLP – An intelligent chatbot for business
Makes text processing faster and smarter with an intelligent AI system
Highlight Features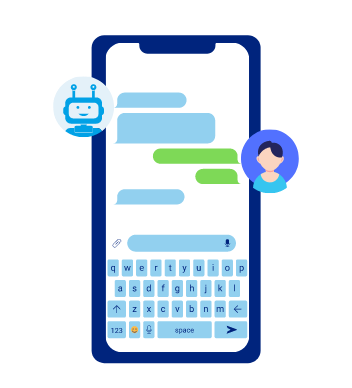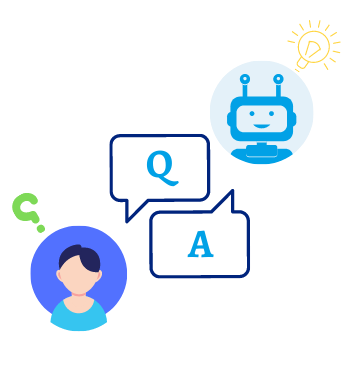 Question context understanding
Support Thai and English language simultaneously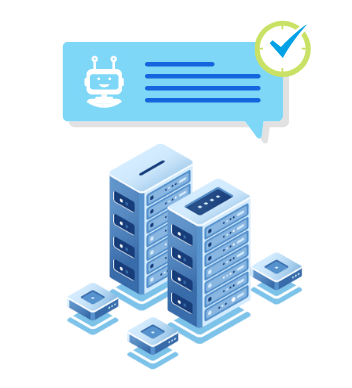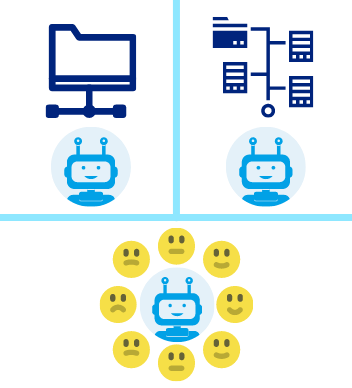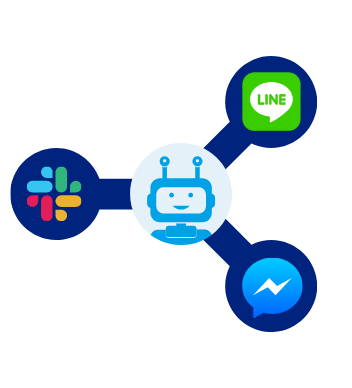 Let aiNLP gather knowledge for your business.
Increase the efficiency of knowledge management within the organization.
Make it easy to find and use the information. Enhance staff working process and customer experience.
Key Benefits
Enhance customer experience
Differentiate your business
Applicable to various types of services
Responding to business needs in the data-driven era
Reduce space for document storage
The knowledge of the organization has not been lost
Enhance the security of data access
Our clients' success story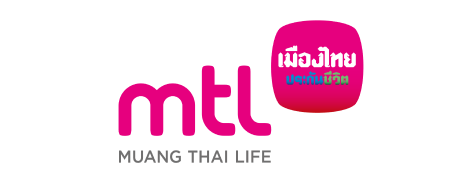 Frequently Asked Question (FAQs)
1.Can aiNLP train AI to answer questions about company data?
Business is able to send information to AIGEN to train.
Talk to our experts
Our experts are available to provide advice on aiNLP. Both in terms of functionality, system integration, price, and so forth.