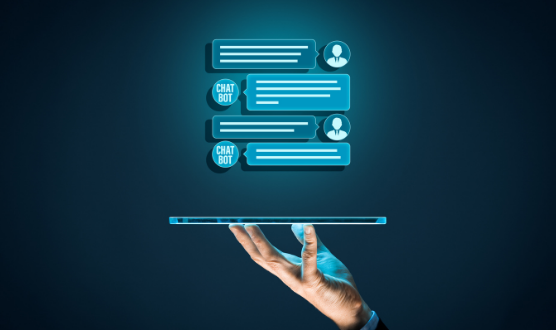 AI-Powered Chatbot Solution
What is AI-Powered Chatbot Solution?
AI-Powered Chatbot solution is a solution that is powered by virtual assistance or a chatbot to respond to customers or employees enquiry within the organization as a human-to-human conversation by using data in various forms that have been input into systems through NLP technology and the ability to understand natural language as well as human intention. Also, chatbot can process both general and specialized data, such as insurance and healthcare. Also, with other interested features, make it perfect for creating AI-powered enterprise applications that understand human language.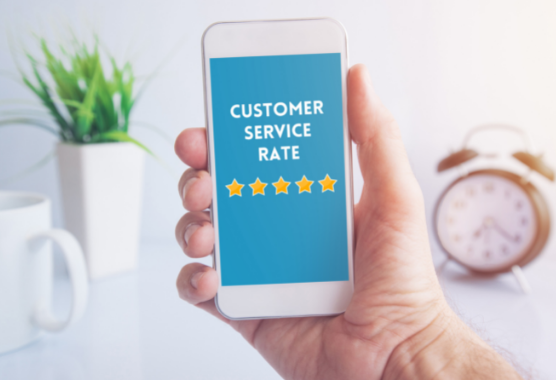 Benefits
Make customers feel as if they are speaking with real customer service representatives.
Reduce the amount of time and employees needed to answer questions or search for information.
Improve the efficiency which information is accessed, searched for, and used in business.
Respond to customer needs 24 hours a day, 7 days a week.
Provide customers with convenient and fast service
How to use
Import data into the system (PDF, .csv file) which can be imported into the system in.csv format while the scanned PDF will be processed by OCR to read the text. (Coming soon: .doc, URL)
AI GEN extracts and processes data from documents that are not in digital character format yet, as well as separates the text. Also, kept in a neatly organized manner so that data can be found when needed.
Employees with the authority to access and manage knowledge information are able to log in to double-check data accuracy. Also, users are able to add a topic or a picture of the answer. When in use, you can include keywords specific to each business.
Individuals with the authority to access and manage knowledge information Log in to double-check the accuracy. As the user desires, add a topic or a picture of the answer. When using the system, users can add keywords which specific to their businesses.
Users can search for answers from the words by typing questions via LINE, chatbot or internal search website page. The system will return the best answer based on the understanding of the language of AI and the algorithm for calculating relevance.
If there are questions that the AI system cannot or does not correctly answer, the person with the right to access and manage knowledge data can check the results via real-time Dashboard. Also, can reintroduce that question into the system for AI to better answer.
If there is a need to look for special messages such as the ID card numbers or people's names, the system can be customized to automatically search for and take these messages to display or examine (can be customized)
Get started with our AI solution
Increase efficiency in customer service available in real time 24 hours and save time and the number of employee required in customer service.
Reasons why companies should use AI-Powered Chatbot Solution
AI-Powered Chatbot Solution helps business to improve customer Service efficiency. This solution enables businesses to provide real-time customer service 24 hours a day, seven days a week and saving time. This can free up employees' time to focus more on customer cases that are particularly important to the organization. Here are some of the reasons why your company should go with AI-Powered Chatbot.
Easy and simple data import
Content Management System
Data managers can work from anywhere using a web application whether on premise or on cloud as well as a secure authentication system.
Support both Thai and English language
Support for both Thai and English language which can process at the same time
Single data management
Consolidate the Consolidate the organization's knowledge in a single database which easily to access and make better use of the information.
API integration service
API services allow you to Easily integrate to organization's systems through API services whether an existing chatbots or application in the customer service center which allows users to access services through omni-channels.
On cloud and On premise service support
Customers can select a Customers can select a service model that is suitable for their business requirements.
Enhance data security
AI GEN operates on a cloud which has been certified in accordance with the Information Security Standard (CSA Star Level 2, ISO27001, ISO27017, ISO27018). Because data security is our first priority.
AI Training
Continuously train AI models. There are specific usage models for each type of business to choose from. In addition, new obtained information can also be brought back to train more.
Our clients' success story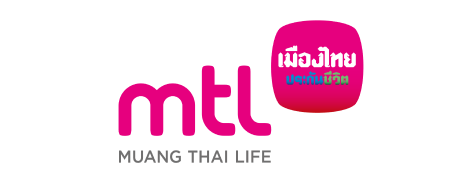 Talk with our experts
Our experts are available to provide advice on AI-Powered Chatbot Solution. Both in terms of functionality, system integration, price, and so forth.