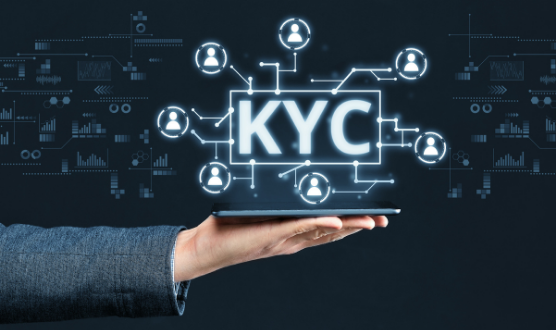 AI-Powered e-KYC Gateway Solution
Ready to integrate with business website and application
High accuracy
Accredited to international standards
One-stop service (OCR & Face recognition)
Certified By


What is AI-Powered e-KYC Gateway Solution?
AI-Powered e-KYC Gateway solution is a ready-made online identity verification service which is available for businesses to connect to their website or application immediately via an URL. Businesses can run the system and send customers to do e-KYC at the AIGEN e-KYC Gateway page where the identity verification results will be sent back to businesses. This e-KYC process makes the user journey smooth. Then, users can go back to the business website or application immediately after completing the e-KYC process.
With AI-Powered e-KYC Gateway service, businesses can add authentication features to websites and applications without having to develop the system by themselves. Moreover, identity verification to access various services of the business can be done automatically where customers can verify their identity by themselves. It also saves application development time, enhances the level of security in various online transactions and impresses users with convenient, fast and high-security services.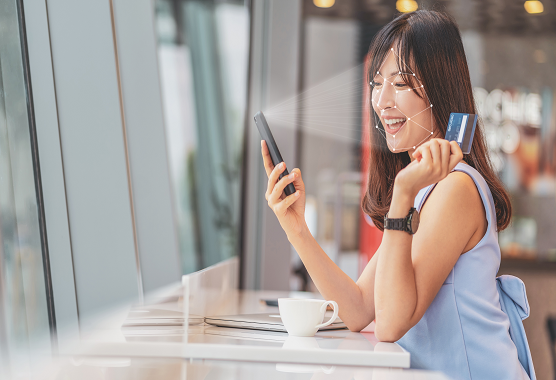 Benefits
Save application development time with ready-to-use AI-Powered e-KYC Gateway service
High accuracy and reduce identification errors.
Automatically verify customer identity
Reduce the amount of time and employees needed for customer onboarding process
Support a large volume of transactions properly
Prevent identity spoofing or fraud
Differentiate your business with convenient, fast and modern services.
How to use
aiScript system retrieves data from the Thai ID card's laser code. After that, aiScript will automatically check with the Department of Provincial Administration.
aiScript system retrieves the customer's photo from the front of the ID card for later comparison step. Other information can be extracted and used to pre-fill into the application form or used for review as well as can be used for the registration of back-end business system.
aiFace's face comparison system can check and compare selfie photos and ID card images with 99 percent accuracy. aiFace's API can be used as a photo authentication system to prevent identity forgery to ensure that someone who is in front of the camera is not another person's photograph or video that has been printed or displayed on a mobile phone. (Required for medium-risk transactions)
Get started with our AI solution
Increase the efficiency of identification and verification. Accelerate the working process by providing more convenient and fast services.
Reasons why companies should use AI-Powered e-KYC Solution
AI-Powered e-KYC Solution helps business to improve person's identification and verification efficiency and reduce identification errors. Moreover, this solution allows business to streamline working process to be more faster and and saves time in providing customer service. Also, enhance customer experience with convenient and fast-responding service. The following are the reasons why your company should select AI GEN's AI-Powered e-KYC Solution.
International standards certification
Support both Thai and English language
On cloud and On premise service support
Our clients' success story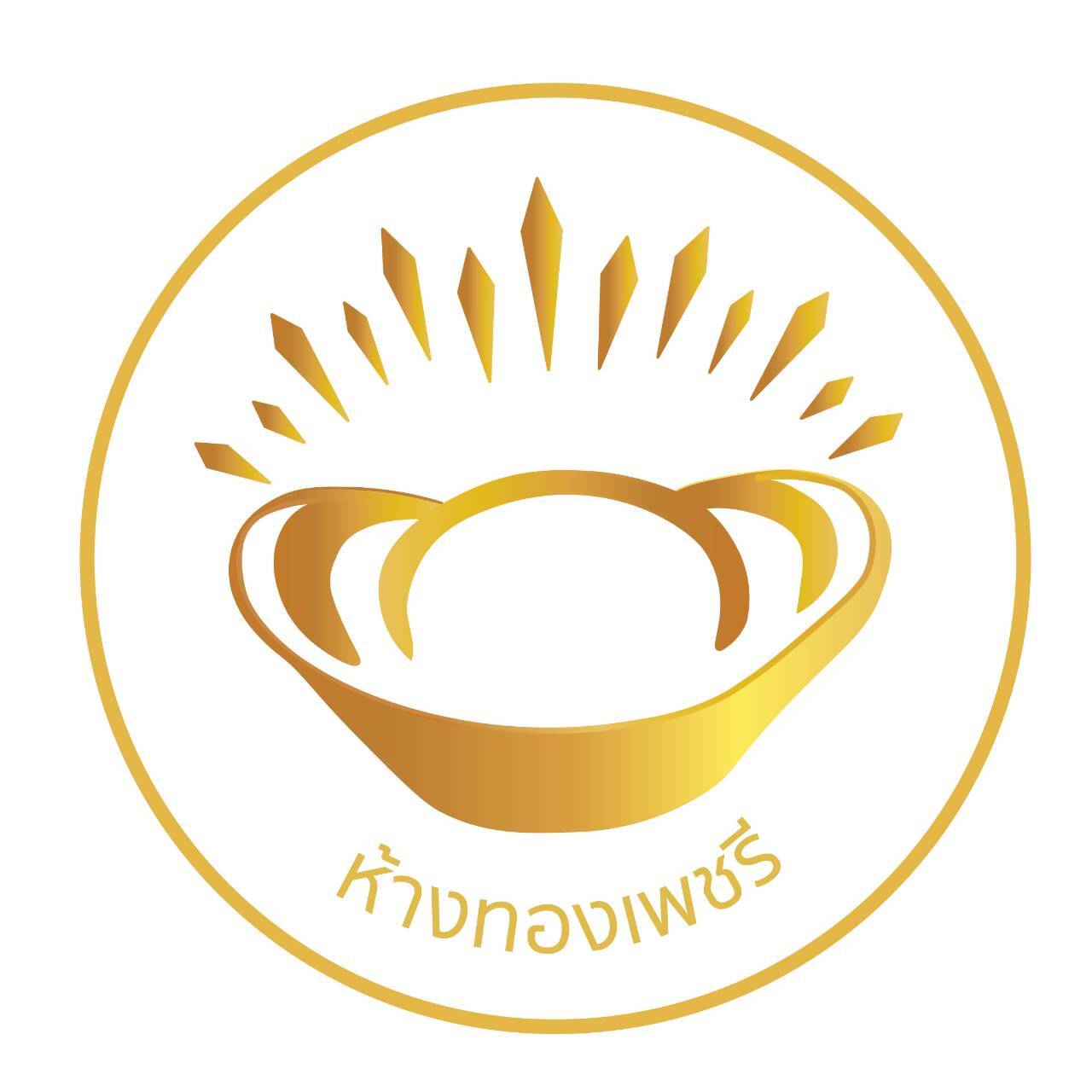 Talk with our experts
Our experts are available to provide advice on AI-Powered e-KYC Solution. Both in terms of functionality, system integration, price, and so forth.