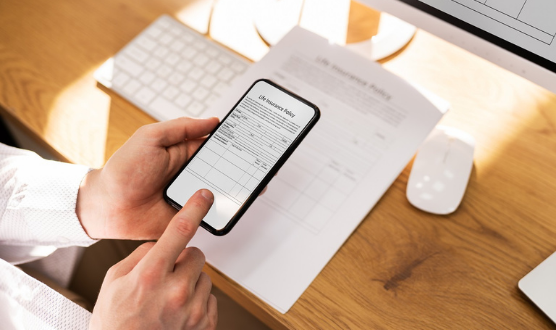 AI-Powered OCR Solution
High accuracy
Support a various types of document
Support both Thai and English documents
What is AI-Powered OCR Solution?
AI-Powered OCR Solution is a solution to facilitate business for extracting data from any kind of documents such as ID card, book bank, invoice , insurance claim etc. in any format such as scanned documents, picture and PDF file and able to store to your corporate database automatically.

With AI capabilities combining with OCR (Optical Character Recognition) which can read and process many types of documents in any format can shorten the working process since AI-Powered OCR is not required to prepare the document template in advance. Moreover, AI-powered has enhanced data extracting and data processing with high accuracy including making the document process to be automatic since from data extraction to data collecting.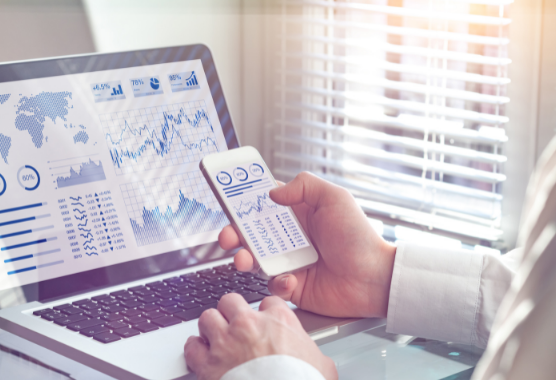 Benefits
High accuracy and reduce human errors.
Fast processing.
Save time and the number of employees for inputting and checking the data.
Increase productivity for accessing, searching and utilizing the data.
Serve the business in data-driven era.
Enhance the level of data security.
How to use
Upload a document or picture into the system. (Format : PDF,PNG,JPG,TIFF)
AIGEN system processes and extract data.
Data is stored in specified database for future use.
Get started with our AI solution
Improve the efficiency of document management across the organization. Make the working process more efficient and save time for employees.
Reasons why companies should use AI-Power OCR Solution
AI-Powered OCR Solution from AI GEN helps to increase document management productivity in each department in the company which leads to shorten the working process and saving more time. As a result, employees have more time to focus more on tasks that require creativity and generate more revenue for the company. The reasons why your business should consider AI-Powered OCR Solution from AI GEN are.
High accuracy
Train AI model to process a million of documents in many document formats.
Support a various types of document
Support many document types for both documents that have certain forms ex.ID card, driving license, book bank and uncertain forms ex. invoice.
Support for both Thai & English documents
Support for both Thai and English documents including handwritten documents.
Support document limitation
Able to process and extract data even the document is tilt, rotation and flip.
API integration service
Able to integrate to company system through our API service and ensure that your data is not collected in our system.
On cloud and On premise service support
Choose a service matching to your business requirement.
Enhance data security
AI GEN operates on a cloud which has been certified in accordance with the Information Security Standard (CSA Star Level 2, ISO27001, ISO27017, ISO27018). Because data security is our first priority.
AI Training
Train AI model continuously with specific document formats in each business. To ensure that we can deliver the best results to our customers.
Our clients' success story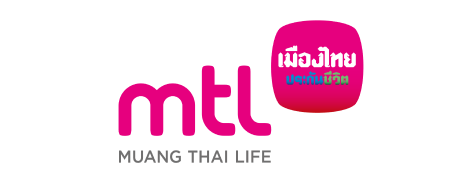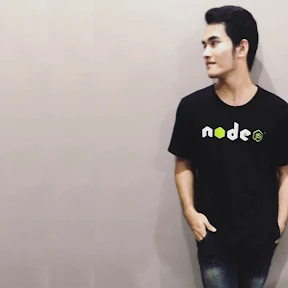 Talk with our experts
Our experts are available to provide advice on AI-Powered OCR Solutions. Both in terms of functionality, system integration, price, and so forth.