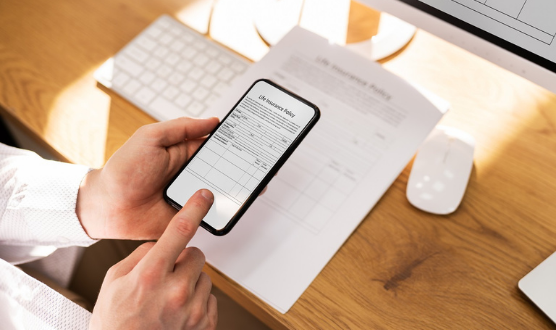 AI-Powered OCR Solution
Create data-entry workflow by yourself
Classify text and document types automatically
Support more than 15 document types for both Thai and English
What is AI-Powered OCR Solution for business ?
AI-Powered OCR Solution is an AI solution that allow businesses to automatically process and extract information from various types of documents. Whether it's an ID card, an invoice, a receipt, a bank book, various insurance claim documents, and so on, which are stored in a variety of formats ex. scanned documents, images, PDF files, etc. and can be automatically saved in the organization's system. Improve the speed, accuracy, and automation of business data entry processes and increase the company's capability as well.
AIGEN has created aiScript, an excellent AI-Powered OCR service. Moreover, unlike other OCR programs, AI technology has been introduced to improve the accuracy, comprehensiveness, and efficiency of OCR operations which enables data retrieval and processing from both fixed-format documents such as ID cards, driver's licenses, and bank statements, as well as non-fixed documents such as receipts and invoices. The elimination of the need to create a document template in advance saves time and significantly reduces work processes. This includes the ability to automatically classify the type of text and document. Additionally, businesses can use AIGEN's system to create their own data-entry workflow. Furthermore, the AI model for each type of document is constantly updated to ensure that businesses get the best AI-OCR results.
Support more than 15 document types
ID card
Driver license
Bank book
Invoice and Receipt
Car registration book
Pay slip
Bank statement
House registration
Death certificate
Insurance claim
Application form
Car insurance policy
Contracts and legal documents
Utility bill
Input Tax & Output Tax (P.P. 30)
Non–Resident Withholding Tax Certificate
Parcel label
Other documents ex. Business-specific documents (Able to customize AI models to process business-specific documents as well)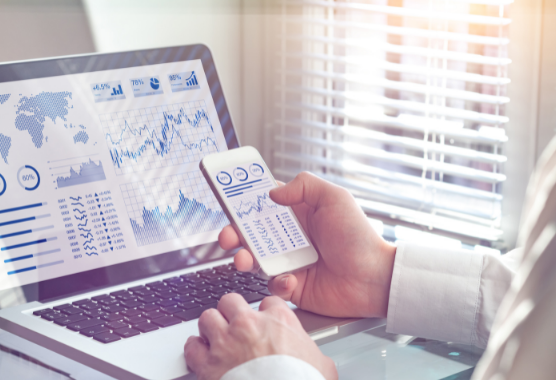 Benefits
High accuracy and reduce human errors.
Automate business data-entry processes
Elevate customer onboarding process
Save time and the number of employees for inputting and checking the data.
Increase productivity for accessing, searching and utilizing the data.
Meet the demands of business in the data-driven era
Enhance data security level.
How to use
Upload a document or picture into the system. (Format : PDF,PNG,JPG,TIFF)
AIGEN system processes and extract data.
Data is stored in specified database for future use.
Get started with our AI-Power OCR solution
Making the business's data-entry process automatic, saving time and resources. Meet the demand of business in the new era.
Reasons why companies should use AI-Power OCR Solution
AI-Powered OCR Solution for business from AIGEN helps to increase document management productivity in each department in the company which leads to shorten the working process and saving more time. As a result, employees have more time to focus more on tasks that require creativity and generate more revenue for the company. The reasons why your business should consider AI-Powered OCR Solution from AIGEN are.
High accuracy
Train AI model to process a million of documents in many document formats.
Support a various types of document
Support many document types for both documents that have certain forms ex.ID card, driving license, book bank and uncertain forms ex. invoice.
Support for both Thai & English documents
Support for both Thai and English documents including handwritten documents.
Support document limitation
Able to process and extract data even the document is tilt, rotation and flip.
API integration service
Able to integrate to company system through our API service and ensure that your data is not collected in our system.
On cloud and On premise service support
Choose a service matching to your business requirement.
Enhance data security
AI GEN operates on a cloud which has been certified in accordance with the Information Security Standard (CSA Star Level 2, ISO27001, ISO27017, ISO27018). Because data security is our first priority.
AI Training
Train AI model continuously with specific document formats in each business. To ensure that we can deliver the best results to our customers.
Our clients' success story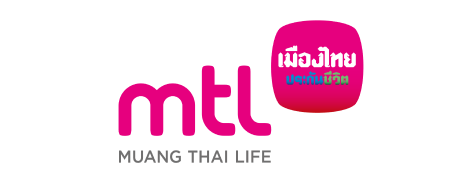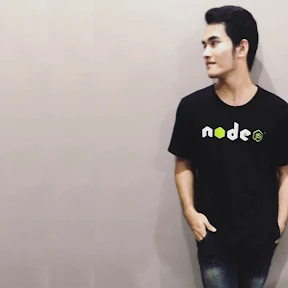 Frequently Asked Question (FAQs)
1.If invoices have many types, do we need?
There is no need to create support forms as our aiScript is an AI-OCR that does not require any pre-made templates. Businesses or users can upload documents and perform OCR immediately.
2.When exporting data, can aiScript set more output files than in the DEMO?
This can be done via the aiFlow feature, which will allow users to set their own settings by Q2'2023.
3.How many languages ​​does AIGEN's AI-OCR service support? and how accurate is it?
aiScript can support both Thai and English language. And, accuracy is more than 96% depending on the tested set.
4.How many output formats are available from OCR?
Output can be exported as both .csv and json files.
5.Can aiScript process multiple document files at the same time and can OCR output data in the same file?
This can be done using the aiFlow feature.
6.Can aiScript process multi-page documents, e.g. multi-page invoice, multi-page bank statement?
Yes, each result page will be separated into a separate JSON object. However, AIGEN Web Portal may not support multi-page rendering, instead a multi-page JSON object will be returned.
7.Can aiScript read documents sent upside down and tilted?
Yes, we have AI that can detect and manage document rotation.
8.Can excel file results output in horizontal column? Since when using in the web portal, it comes out vertical.
This can be done using the aiFlow feature if there are multiple document files. The data can then be lined up in each row.
Talk with our experts
Our experts are available to provide advice on AI-Powered OCR Solutions. Both in terms of functionality, system integration, price, and so forth.