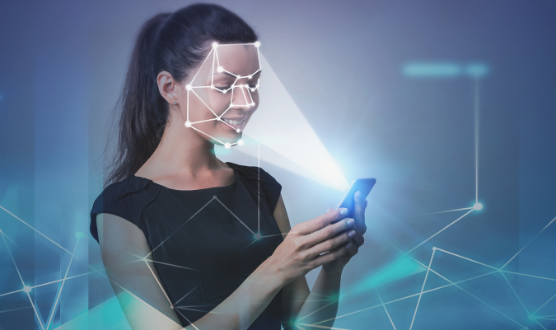 AI-Powered Face Recognition Solution
High accuracy
Allows for the detection of faces in a variety of formats.
Internationally recognized certification.
Certified By


What is AI-Powered Face Recognition Solution?
AI-Powered Face Recognition Solution functions as a verification tool and uses machine learning algorithms that have been trained to read a variety of faces to quickly and accurately identify a person's face. Responding to companies that require extensive verification in order to conduct various online transactions. To make it possible for customers to onboard for the company's services quickly. This includes elevating the customer service experience to stands out from the competition in the market.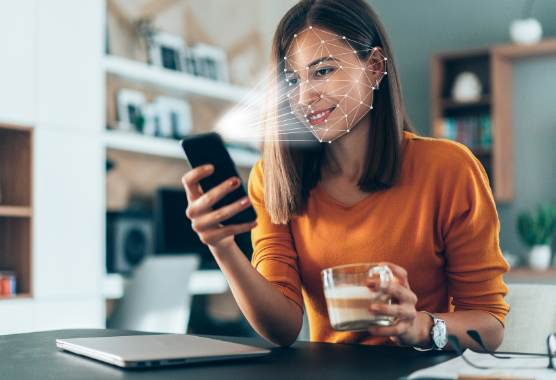 Benefits
High accuracy and reduced error in identity verification, which previously required employees to perform this function.
Reduce the amount of time and employees required for the authentication process.
Provide real-time customer service since the system is able to process and recognize person's faces quickly.
Enhance information accessibility, search, and utilization.
Provide customers with convenient and real-time service to ensure an impressive experience.
How to use
Take a photo of your face in the specified frame.
Upload your ID card to confirm your identity.
Display the result of authentication.
Get started with our AI solution
Enable business to provide an impressive experience for onboarding service with convenient and faster process for customers. Also, saves time and reduces the number of employees required in the service.
AI-Powered Face Recognition Solution
AI GEN's AI-powered Face Recognition Solution empowers businesses to provide more convenient and faster customer onboarding service by allowing customers to apply for various business services and make a transaction online by themselves. As a result, businesses are able to save time and reduce the number of employees required in the service which allow employees have more time to serve customers who require special assistance. Here are some of the reasons why your company should choose AI GEN's AI-Powered Face Recognition Solution.
High accuracy
Training the AI system to detect faces in a variety of ways, including whole single faces and multiple faces.
Support for a variety of face detections
Able to detect for both single and multiple face. Also, the ability to detect faces even when moving or wearing a mask.
100% automatic platform
AI GEN's machine learning technology is able to work quickly with high accuracy which is able to support the business expansion more than a system that still requires people to work in parallel.
On cloud and On premise service support
Customers can select a service model that is suitable for their business requirements.
API integration service
Able to integrate to company system through our API service and ensure that your data is not collected in our system.
Enhance data security
AI GEN operates on a cloud which has been certified in accordance with the Information Security Standard (CSA Star Level 2, ISO27001, ISO27017, ISO27018). Because data security is our first priority.
AI Training
AI GEN is constantly training AI models to detect a wide range of faces to improve the efficiency of face detecting and verification.
Our clients' success story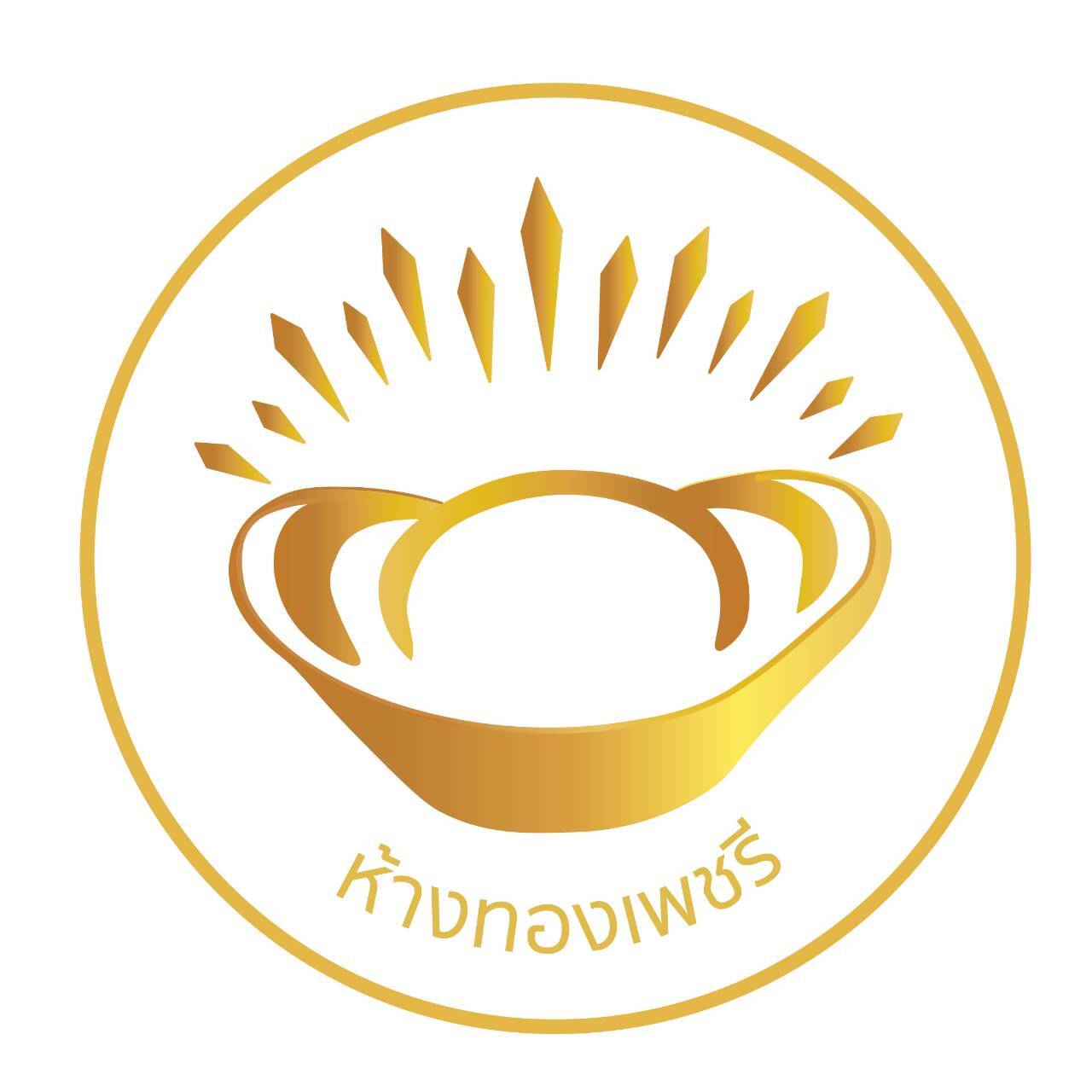 Talk with our experts
Our experts are available to provide advice on AI-Powered Face Recognition Solution. Both in terms of functionality, system integration, price, and so forth.