aiScript – AI OCR technology for document processing
A new way of automatically extracting information from documents with an intelligent AI system
100k+
The number of processed documents
500k+
The number of handled documents
11+
Supported document types
Highlight Features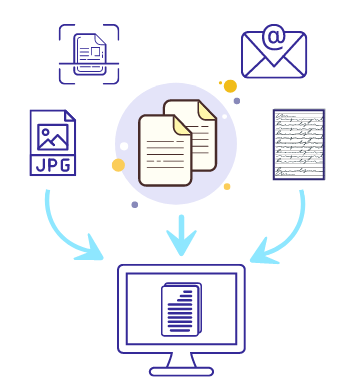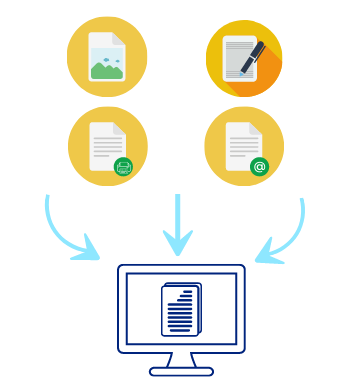 Variety of document support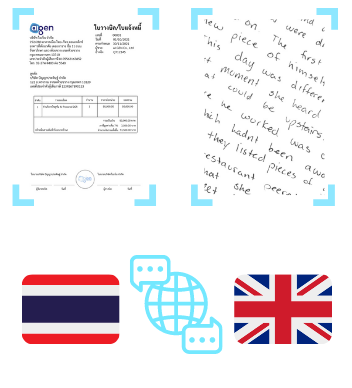 Thai and English language support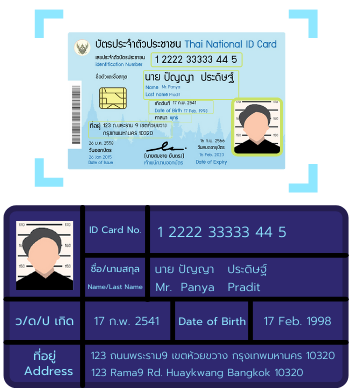 Data classification capability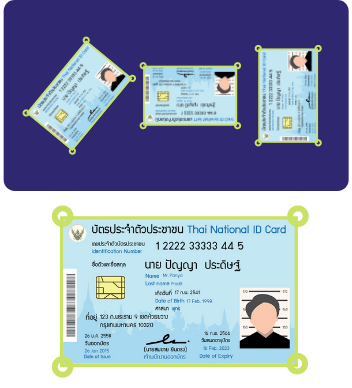 Document restriction support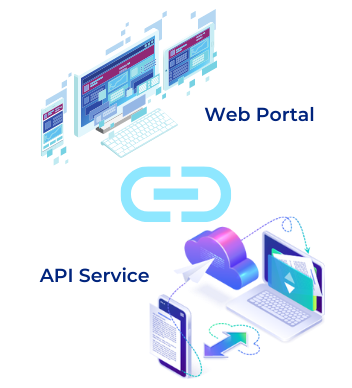 Let aiScript help you automate data entry
Increase the efficiency of document management in each department of the organization. Make the working process faster and save time.
Key Benefits
Easily connect to each organization's systems
Responding to business needs in the data-driven era
Reduce space for document storage
Enhance customer satisfaction
Enhance the security of data access
Reduce costs for the organization
Our clients' success story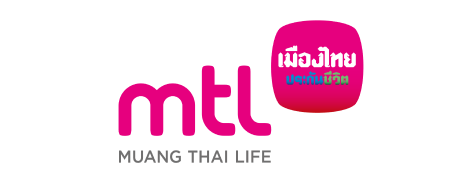 Talk to our experts
Our experts are available to provide advice on aiScript. Both in terms of functionality, system integration, price, and so forth.